Salterns & Juniors End of Season Supper and Awards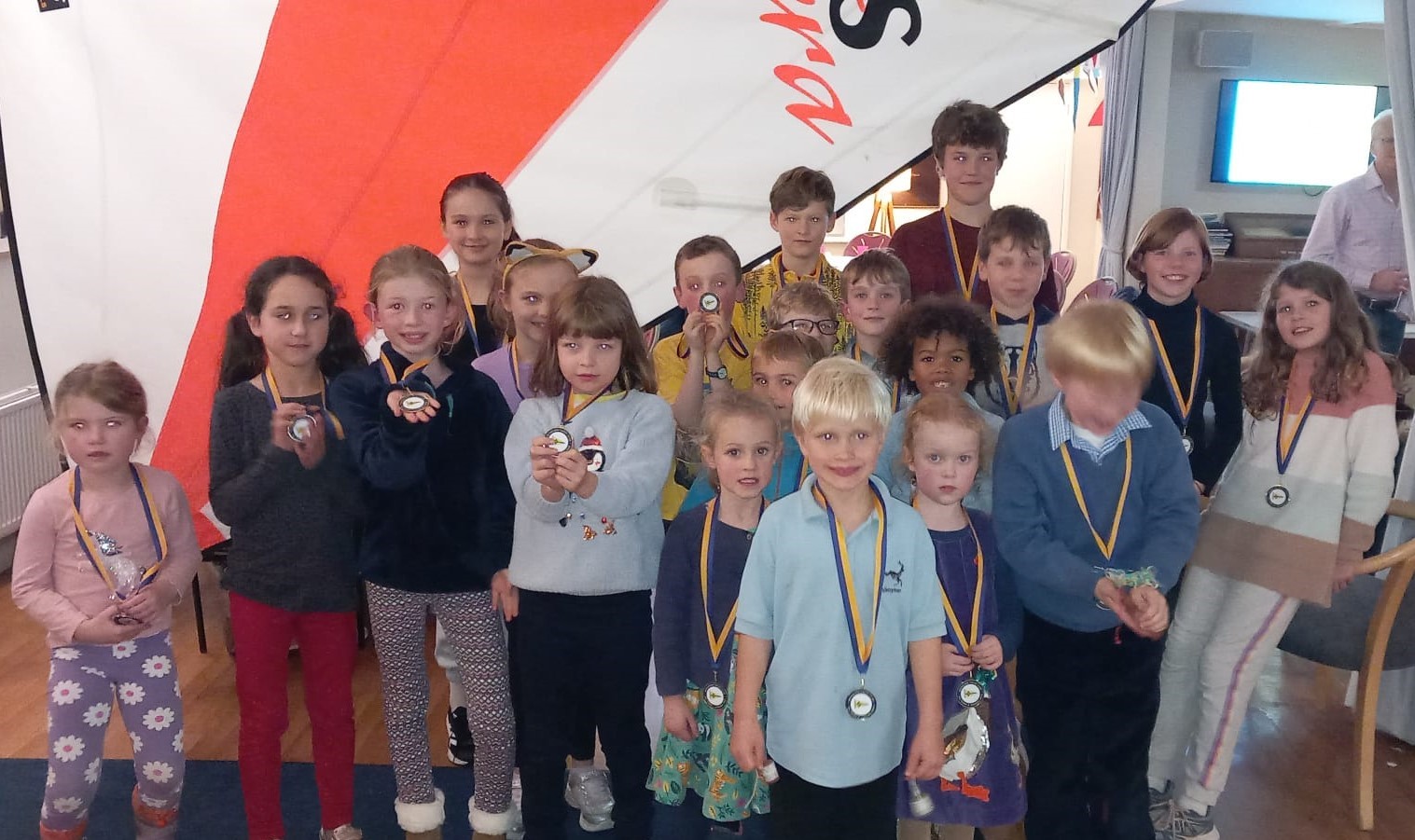 Published 09:36 on 13 Nov 2023
Friday evening saw our younger sailors celebrated at their end of season supper. After their tasty lasagne and garlic bread, copious lashings of ice cream and toppings were devoured before prizegiving!

Full bellies, a fun evening and medals for all = very happy children!

A huge thank you to all parents and leads who have made these sessions happen this year. We are looking forward to seeing you all again in the Spring.
Related
Last updated 09:38 on 13 November 2023